Digital by Default- March

Digital by Default- March
21 March, 2024 @ 10:00 am

-

11:30 am

GMT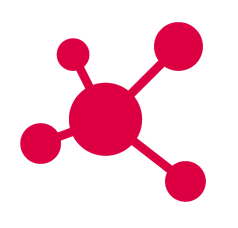 Digital is ubiquitous. It is no longer a special, intangible thing reserved for people with digital or BIM in their job title. We are all to a greater or lesser extent digitally enabled. The Constructing Excellence Digital Group has moved from being about BIM to Digital Construction to now looking at the implementation of digital in all its forms into construction and the built environment.
The CE Digital Group aims to provide a safe space to exchange ideas and challenges, share best practice and explore emerging technologies and their practical application in the construction context. Whatever your level of digital maturity from just about able to join a zoom call to a digital ninja, the CE digital group provides a trusted, safe space to gain insight, ask questions and consider how you can better implement digital approaches in your projects and organisation.
Join us on Thursday 21st March for another engaging and insightful session around the role of digital in construction.